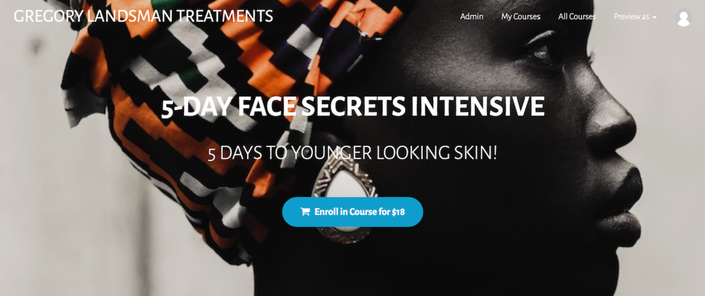 5-DAY FACE SECRETS INTENSIVE
5 DAYS TO YOUNGER LOOKING SKIN!
GET HEALTHIER, YOUNGER LOOKING & MORE RADIANT SKIN!
LEARN HOW TO COUNTERACT THE STRESS-CAUSING HORMONE THAT AGES YOUR SKIN AND CREATE TREATMENTS TO REBOOT YOUR SKIN HEALTH.
DISCOVER GREGORY LANDSMAN'S SCIENCE BASED SKIN TREATMENT PRESCRIPTIVES FROM HIS GENEVA CLINIC AND LEARN SECRETS THAT WILL KEEP YOU LOOKING AND FEELING YOUNGER IN YOUR SKIN!
DE-STRESS & AGE LESS!™ THIS 5-DAY SKIN DE-STRESS AND DETOX IS DESIGNED TO REBOOT THE HEALTH & VITALITY OF YOUR SKIN NATURALLY.
Discover a faster, smarter, more cost effective way to keep your skin looking younger & healthier at the same time!
BASED ON SCIENCE, BEST SELLING AUTHOR & GLOBAL BEAUTY EXPERT, GREGORY LANDSMAN'S GL METHOD TO DE-STRESS & AGE LESS!™ IS USED BY MODELS, TAUGHT IN UNIVERSITIES & RECOMMENDED BY DOCTORS!
DE-STRESS & AGE LESS!™
GREGORY LANDSMAN'S DIY TREATMENT PRESCRIPTIVES HAVE BEEN CREATED TO HELP YOU DE-STRESS & AGE LESS!™
---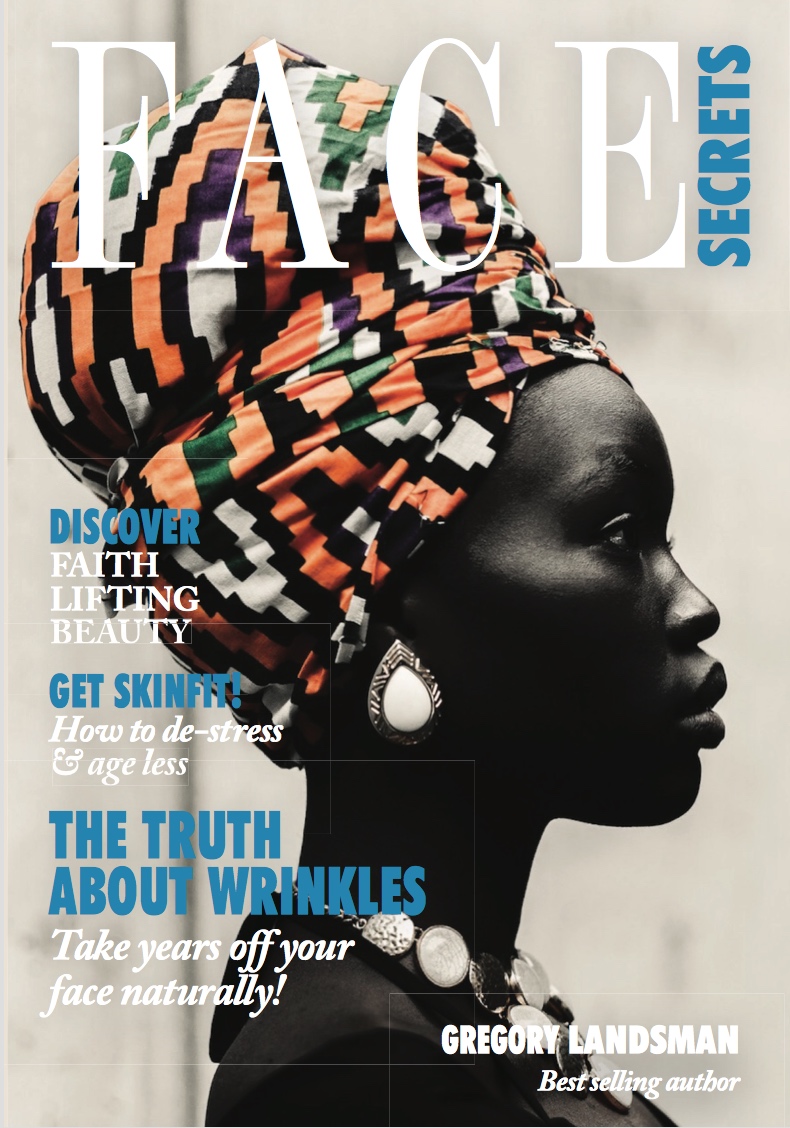 WHAT YOU CAN EXPECT FROM THIS 5-DAY FACE SECRETS INTENSIVE
A natural skin reboot that delivers healthier, more radiant and younger looking skin!
Your Instructor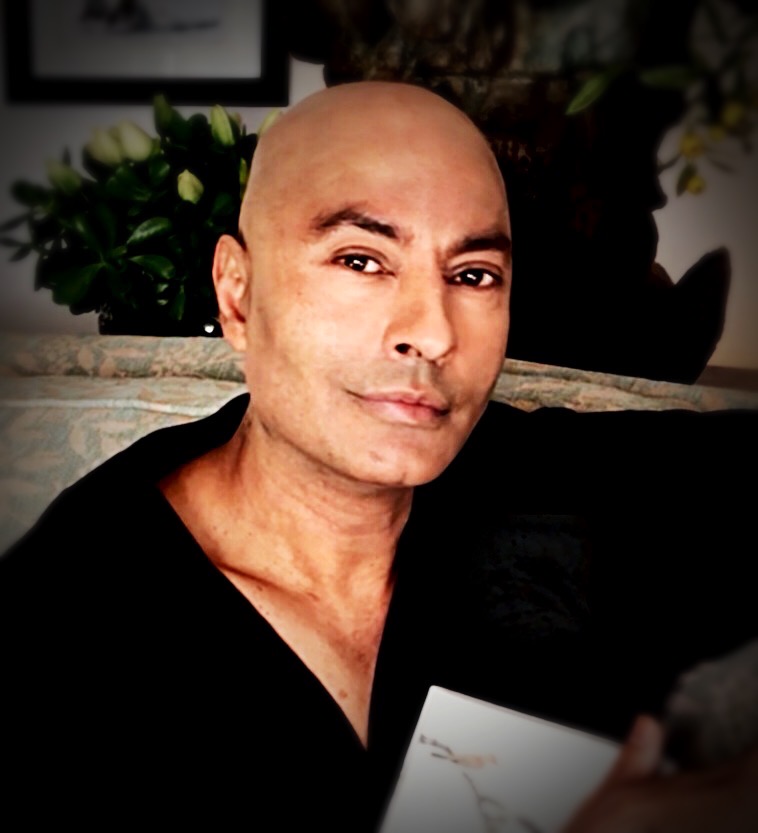 At 56 years of age, Gregory Landsman is one of the most noted beauty and wellness experts in the world, and a best selling author of nine books.
Gregory Landsman's GL De-Stress & Age Less Method™ is used by models, taught in universities, endorsed by nutritionists and recommended by Doctors. It is also forms the basis of the treatments in his exclusive invitation-only clinic in Geneva.
His books reveal how to counteract skin aging while feeling good in your skin using the power of breath; potent anti-aging and cortisol lowering foods; and DIY youth-enhancing skin formulas and techniques. His books include Face Secrets, Face Value, Face Fitness, Face Food, The Balance of Beauty Explodes the Body Myth and latest book, Stop Stress Fast.
For over thirty years Gregory has worked in the beauty industry and discovered secrets and truths from around the world that can help remove stress from the face and body, while reigniting youth and vitality naturally.
Many of these are featured in his books as well as his TV show Face Lifting Food, shown to a global audience across more than 20 countries and his latest FACE LIFTING FOOD APP - showing people how to de-stress with cortisol lowering foods while taking years off the face with skin building superfoods and DIY skincare formulas.
gregorylandsman.com
GL Treatment Prescriptive
WHAT REALLY STRESSES THE SKIN
Available in days
days after you enroll
NURTURING THE INSIDE
Available in days
days after you enroll
Frequently Asked Questions
How long do I have access to this Treatment Prescriptive?
Access to this Treatment Prescriptive starts when you enroll and never ends! After enrolling, you have unlimited access to this Treatment Prescriptive for as long as you like - across any and all devices you own.